Sumanta Biswas Co-Founder of Fashion ITC. He is a digital Marketing practitioner and social media expert, consultant. Sumanta started his career at Max Fashion, at Triangle Films as Digital Marketing Intern and carries about 5 years of Industry experience. Sumanta explore few startup, a digital marketing agency based out of Bangalore. He believes 'Digital Marketing is All About Practice and hence acclaimed organization like Landmark Group, Max Fashion, Triangle Films, Value First Consultancy etc.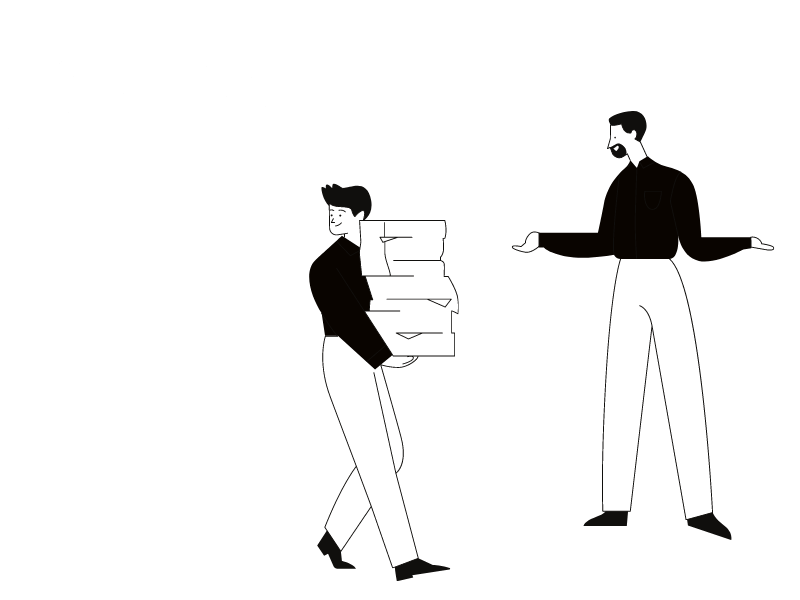 Sumanta Biswas's  Featured In
Yes,  I was playing  a role of  sales and marketing by sake of career. I have truncated my education B.A lack of interest to B.B.A in the year of 2015.
Started my career with retail organization as a POS operator in 2016. Then again move to CRM operations due to curiosity about business operations in the year of  2017.
By the time I've encouraged by youtuber and started exploring Wix, WordPress & Blogger. I had registered and hosted couple of  free websites then I got stuck due to limited coding practice.
In the year of 2018 it was a turning point of my life. I had gone through many seminar, training, online courses on Digital Marketing and Business Development.
At the same time I've got a opportunity to lead a team in the same organization. I have started enjoying my job because what I learned at past the same think I'm teaching.
Just before lockdown I've got bounce opportunity to start my won business setup. I started but because of COVID-19 some how I fail to build the business.
Lockdown has started aslo I've started working on my self to explore some thing new. Again full-time on learning by self through online LMS (Learning Management System).
Some of free and some of premium but both were interesting and knowledgeable. What I was learning at the time was applying on some projects.
In that time I had used and tested more then 20 tools which is very powerful and automated with latest artificial technology based.
Two new website has created during lockdown and hosted. The more I practice on real project the better result I am getting.
I was getting more interest and joy by doing those things. Late night sleeping till 5AM, not having timely food,not going out of home only on building my skills.
After 42 days got a call from boss that I've to report tomorrow. Again back to work but this time feeling like a new joinee. Everything looking like first time.
Even forgot the last password of DM desk also Official email id.
I am always open to be adopt.
Acknowledge the reality and accept. Because rejection will not teach me "how to do" it will teach "what not to do". Updaing myself mentally to gain knowledge.
I never ever pre-judge anyone .
By looking at action could not define the reaction. Learn from everyone then only you will be someone. Listen carefully before any action.
No I never hurt anyone's ego.
God is the less ego character in the world. So love my self and tring to spread my love.
Favorite Podcast of Sumanta