Consult Sumanta  for Your Business
Consult with Sumanta Biswas to get clarity on social media & personal branding, campaigns, creatives,  digital marketing automation and more.
Contact Sumanta by message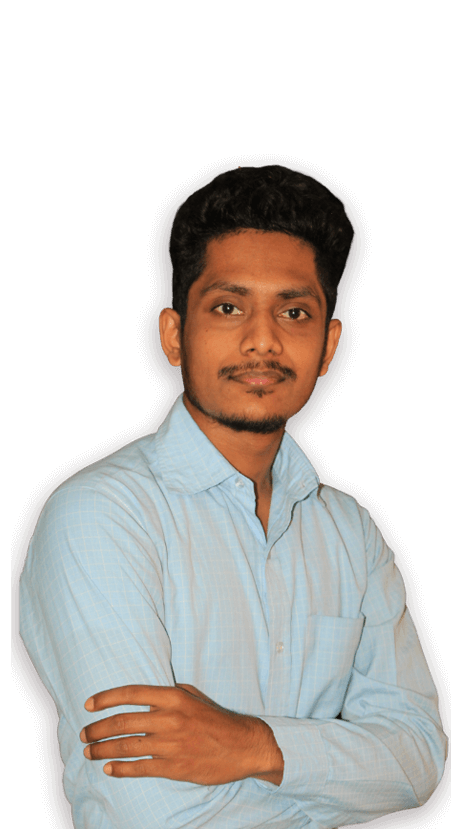 Sumanta Biswas is a Blogger, Entrepreneur, and SEO practitioner. He carries about 5 years of Industry experience in the online marketing field and helped numerous businesses grow their online presence. He explores a few startups, including a digital marketing agency based out of Bangalore. Sumanta is passionate about helping businesses succeed online and always looking for new and innovative ways to help them grow.