Consult Sumanta  for Your Business
Welcome to my SEO and digital marketing consultancy. I'm thrilled to help you boost your online presence and drive more traffic, leads, and revenue to your website. Whether you're a small business owner, a marketing manager, or an entrepreneur, I'm here to provide expert guidance and customized strategies to meet your unique needs.
Contact Sumanta by message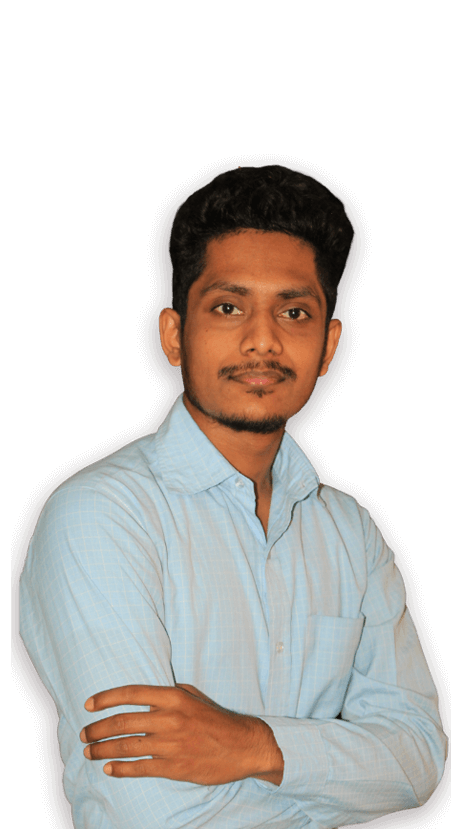 Sumanta Biswas is a Blogger, Entrepreneur, and SEO practitioner. He carries about 5 years of Industry experience in the online marketing field and helped numerous businesses grow their online presence. He explores a few startups, including a digital marketing agency based out of Bangalore. Sumanta is passionate about helping businesses succeed online and always looking for new and innovative ways to help them grow.