Sumanta Biswas is a Blogger, Entrepreneur, and SEO practitioner. He carries about 5 years of Industry experience in the online marketing field and helped numerous businesses grow their online presence. He explores a few startups, including a digital marketing agency based out of Bangalore. Sumanta is passionate about helping businesses succeed online and always looking for new and innovative ways to help them grow.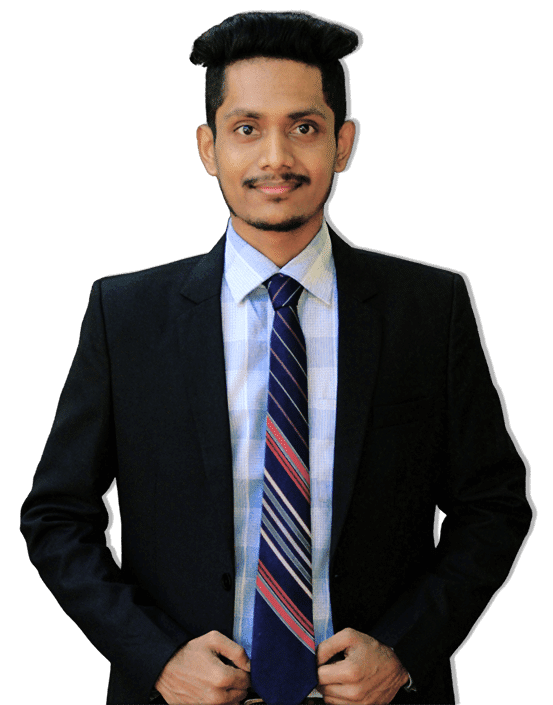 Sumanta Biswas's  Worked with
Consult Sumanta  for Your Business
Consult with Sumanta Biswas to get clarity of social media & personal branding, campaigns, creatives, website development, digital marketing automation and more.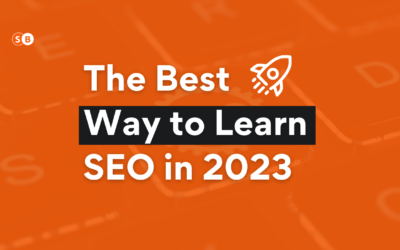 Are you willing to learn SEO in 2023? Search engine optimization (SEO) is an essential tool for businesses in this digital age. You can boost your search engine rankings and increase visibility with the right SEO strategies. In this blog post, I'll discuss the best...
I am very happy to said that I'm use for my won busniess and he gives me a very good and clean solution about my queries. This is very good digital marketing company. And his campaign also so helpful. I am very satisfying with them.
My experience here was very good. Their customer service is very good. I have worked with many digital marketing company but this company is one of the best company and with very good service.
Stay Updated with Digital Automation
Digital Marketing Automation is employed to automate processes as a part of wider digital transformation initiatives.
It creates opportunities to re-engineer processes around customer needs,
deliver seamless customer experiences and quickly adapt to changing expectations while improving efficiency and managing risk.